Looking to fill your freezer with healthy food? Look no further! We've put together the best Healthy Freezer Meals in our Fill Your Freezer Recipes Ebook!
What's in this ebook?
This ebook has:
6 breakfast recipes
16 dinner recipes
All the recipes come with detailed instructions for prepping, freezing, and reheating!
You'll also get 3 bonuses!
Our Favorite Kitchen Tools to help you save time when cooking
List of Healthy Snacks you can make or buy
List of 30 minute dinners that aren't freezer friendly but are super quick to make!
All of the recipes take less than an hour to make!
This ebook is perfect for you if:
You're a mom prepping for postpartum
You want to meal prep but hate eating the same thing every day
You're busy and need meals you can quickly defrost for an easy dinner
This ebook will save you TONS of time for only $9.99!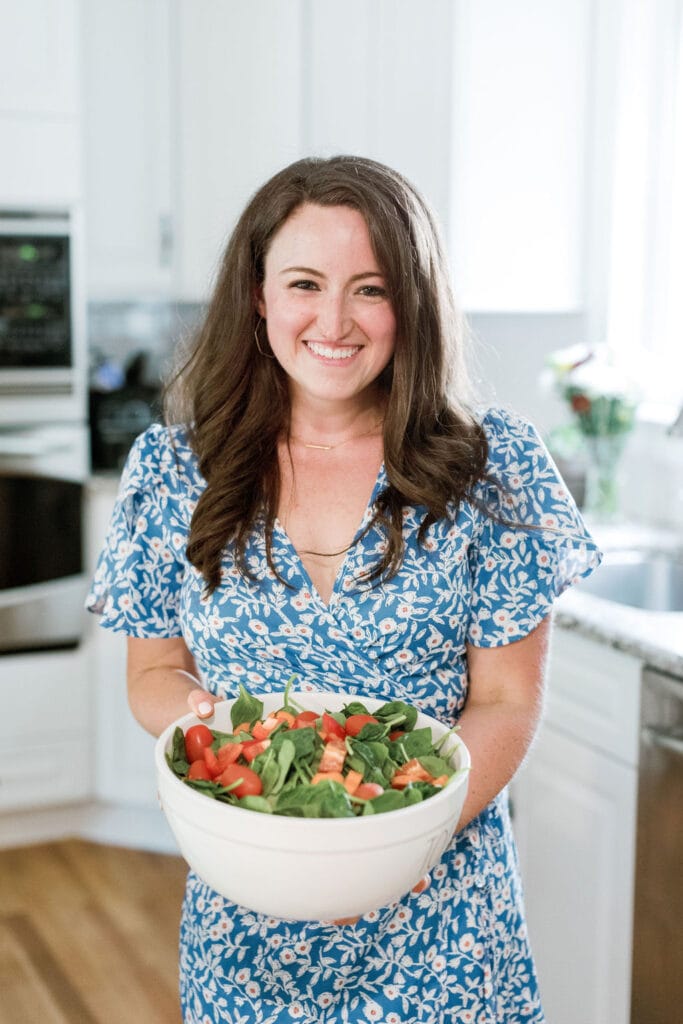 I'm Liz – the founder of The Clean Eating Couple. Since 2013 I've been finding ways to make eating healthy fun.
I created this ebook to help you save time, money, and energy when it comes to eating healthy.